B&B Mondo Piccolo il located in Strada Babilana 18, Fontanelle di Roccabianca 43010 (Parma), Italy.


And we are:
Alessio, a graduate in Philosophy and in Religious Studies. He has worked for social cooperatives and promoting tourism. 
Rossana, has a degree in Philosophical Anthropology. She has worked organising cultural events, as an illustrator, graphic designer, and in studios.
We've been together for over a decade, and in such a long time we have learned to live together and plan for the future together. We have been missing one thing until now: a physical place for our dreams, our building, our sense of hospitality.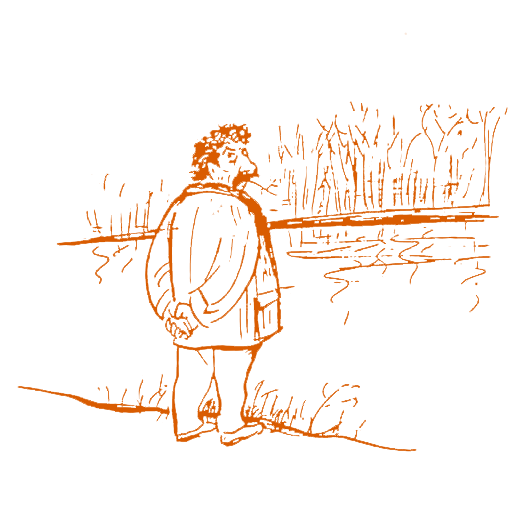 MONDOPICCOLO was born that way. But our biographical history merges with a larger story. That is the territory. That's a small village, Fontanelle, that gave birth to the writer and journalist Giovannino Guareschi. "This is the Little World: long and straight roads, small houses painted in red, yellow and ultramarine blue. Lost in the midst of the vineyards." So Guareschi writes about his places and dedicated much of his work to the Low-Land (that "bad cut of land" lying along the right bank of the Po river, between Piacenza and Guastalla) and its characters.
So, the name "MondoPiccolo" was perfect to mean together a personal story, such as a literary and community ones.
Our love for hospitality, for our land, for our roots and for writing.
MONDOPICCOLO pays tribute to other Italian writers we love: Cesare Zavattini, Italo Calvino, Alda Merini. Because we believe that the poetry of the writing and the poetry of life are indivisible.